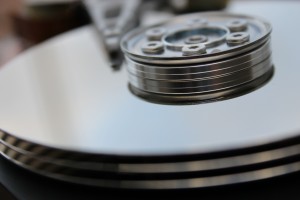 Most of us never think about data backup until is too late. At Computer Knowledge we would transfer your music, pictures and document from your pc to external storage of your choice.
But what happens if you accidently delete files or have hard disk failure. Videos, Picture or important documents, will they be lost forever? Not necessarily. At Computer Knowledge we can help retrieve those all important documents and memories.
Data backup/transfer.
Data recovery.
Print services (Hard Copy).
Storage options.
Data Recovery
Data/File Transfer
Storage Devices