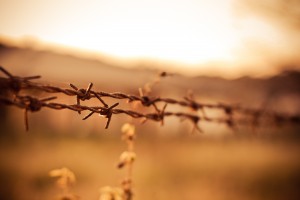 Despite having security software, did your system get infected with Virus? Unfortunately even though security programs are effective sometimes they can be behind of newly created threats. This continuously evolving nature of the computer virus is a major headache for most people and organisation.
At Computer Knowledge we can remove those viruses localy in our shop and check your system security and make sure it is protected as best as possible.
If you need advice or assistance please contact us. 
Professional advice.
Scan and remove viruses and malicious program from your pc.
Clean any harmful and add-on install on your browser and reset it.
Make sure your pc is up to date.
Test your hardware to report health of your pc.